Basic Philosophy
Under our corporate philosophy of contributing to the development of a more secure society through a striving spirit and cooperative efforts, the Glory Group participates in realizing a sustainable society by addressing social issues and creating new value through advanced technologies and the core technologies developed.
Sustainability Policy
In the 2023 Medium-Term Management Plan covering the fiscal 2021 to fiscal 2023, the Glory Group has set forth its Sustainability Policy and are working to contribute to the sustainable growth of society and enhance corporate value by solving various social issues through its business.
Sustainability Policy
Contribute to the sustainable growth of society and promote measures to improve corporate value
United Nations Global Compact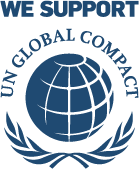 Glory signed the United Nations Global Compact in March 2014. We believe that the ten principles of the four areas of human rights, labour, environment, and anti-corruption share common values with our Group's Corporate Action Guidelines. By making various efforts based on these guidelines, the Glory Group will strive to realize its Corporate Philosophy while at the same time taking actions to address global challenges.
The Ten Principles of the United Nations Global Compact
Human rights
Principle 1: Businesses should support and respect the protection of internationally proclaimed human rights; and
Principle 2: make sure that they are not complicit in human rights abuses.
Labour
Principle 3: Businesses should uphold the freedom of association and the effective recognition of the right to collective bargaining;
Principle 4: the elimination of all forms of forced and compulsory labour;
Principle 5: the effective abolition of child labour; and
Principle 6: the elimination of discrimination in respect of employment and occupation.
Environment
Principle 7: Businesses should support a precautionary approach to environmental challenges;
Principle 8: undertake initiatives to promote greater environmental responsibility; and
Principle 9: encourage the development and diffusion of environmentally friendly technologies.
Anticorruption
Principle 10: Businesses should work against corruption in all its forms, including extortion and bribery.
Contribution to Achieving the Sustainable Development Goals (SDGs)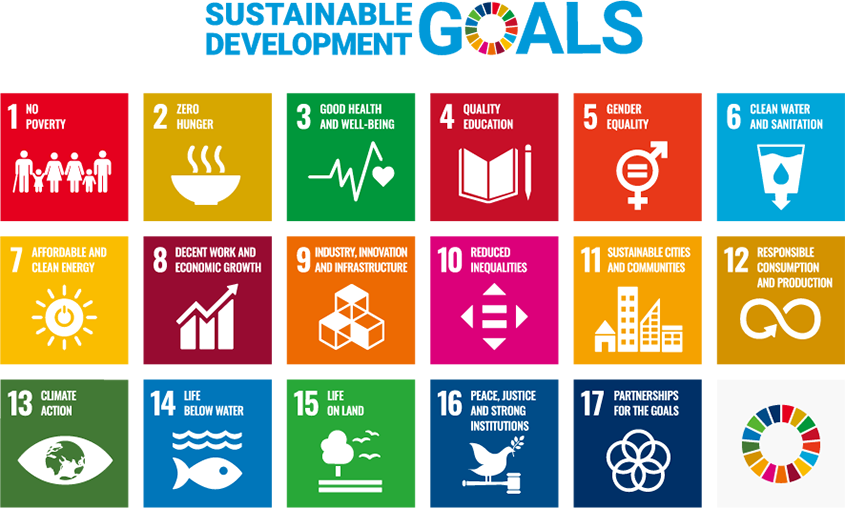 The SDGs, adopted by the United Nations in 2015, represent worldwide goals for 2030 related to social issues such as poverty, employment, and environmental protection. Glory is striving to address such global challenges and contributes to the realization of a sustainable society by achieving SDGs through its business operations.
Basic policies