Under the new management structure, we will further improve our corporate value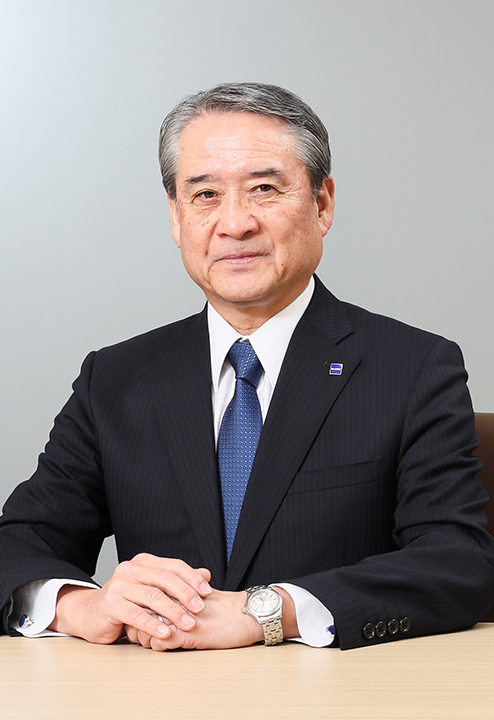 My name is Motozumi Miwa, and I have been appointed as President of Glory. At this time, I would like to make a few remarks on the occasion.
The Glory Group draws on its history as a pioneer in the development of cash handling machines since the introduction in 1950 of the first coin counter made in Japan. Today, we serve customers in the financial, retail and many other industries worldwide in more than 100 countries by supplying products and solutions that enable customers to operate with accuracy and efficiency. In March 2018, we celebrated the 100th anniversary of our foundation.
Right now, our business environment has been changing drastically. Acceleration of branch reformation in the financial institutions and cashless payments in retail stores such as credit cards, electronic money and QR code payment are expected to expand. As such, we have set our Long-Term Vision 2028 which aims to enable a confident world for a better tomorrow. To achieve the 2020 Medium-Term Management Plan, first step of the Long-Term Vision, we will attempt to further expand our existing business and take action by creating new businesses by utilizing M&A, etc.
Under the new management structure, we ask for your continued support and understanding as we satisfy social obligation to our customers, shareholders and all other stakeholders through a continuous improvement in corporate value.
April 2019

Motozumi Miwa
President