We will steadily promote the policy measures under the 2020 Medium-Term Management Plan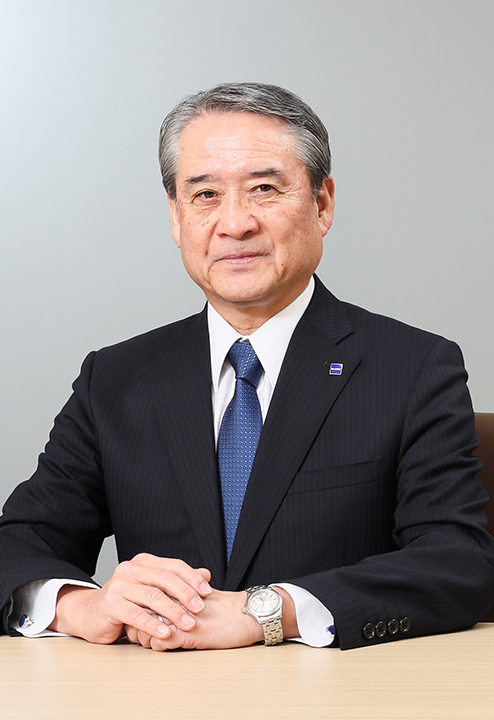 The Glory Group draws on its history as a pioneer in the development of cash handling machines since the introduction in 1950 of the first coin counter made in Japan. Today, we serve customers in the financial, retail and many other industries worldwide in more than 100 countries by supplying products and solutions that enable customers to operate with accuracy and efficiency.
Right now, our business environment has been changing drastically. As various technologies such as IT are evolving rapidly, we are entering the era of competition to dig up potential needs by catching the tide of the technological evolution and at the same time to provide unprecedented values as quickly as possible. In both Japan and overseas, acceleration of branch reformation is expanding in the financial institutions in the severe business environment and, in retail stores, a variety of new payment methods is emerging, including credit cards, e-money, and QR-code payment.
As such, we have set the 2020 Medium-Term Management Plan as a milestone toward the realization of our Long-Term Vision 2028 and are carrying out business activities under its three policies of "building foundations for realizing sustainable business management," "strengthening collaboration with various partners to solve social issues," and "realizing higher productivity and robust corporate constitution that directly generate outcome."
This is the final year of the 2020 Medium-Term Management Plan. We will promote our business activities in a more proactive manner to achieve this plan. We ask for your continued support and understanding toward the Glory Group.
April 2020

Motozumi Miwa
President