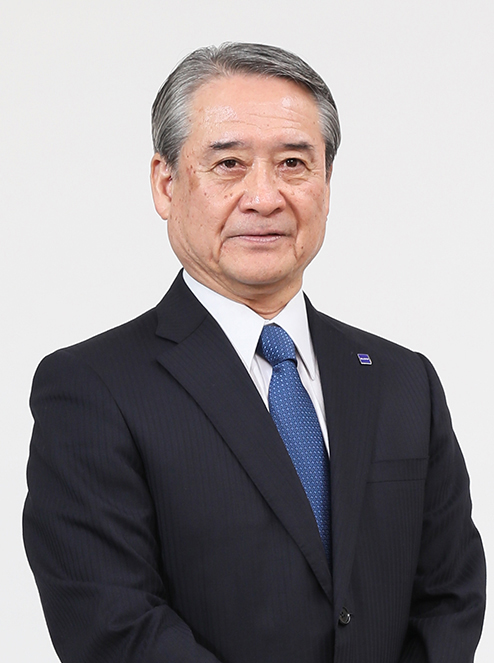 Since its founding in 1918, Glory has continued providing products and solutions that resolve various social issues, by enhancing its core technologies of "recognition/identification" and "mechatronics" under the philosophy of "continuously striving to benefit people by creating products that have never been seen before".
As peoples' sense of values and behavioral patterns change amid the spread of coronavirus infection, both "business scene" and "life scene" are showing sings of drastic changes, coupled with the progress of DX (digital transformation) utilizing IoT/ AI (artificial intelligence) technology. Taking these changes as business opportunities, we aim to provide new solution services that realizes the spirit of Long-Term Vision 2028: "We enable a confident world", by enhancing the "power of identification", which is our strength, and merging it with the data analytics technology.
Also, toward creating a sustainable society, we will aim at contributing to a carbon-free society by reducing our greenhouse gas emissions and introducing environmentally friendly products, and promoting initiatives for achieving the Sustainable Development Goals (SDGs). As such, we will continue efforts to contribute to solving various social issues through our business activities and developing a safe and secure society.
Your continued guidance and support are greatly appreciated.

Motozumi Miwa
President