Release
February 8, 2022
GLORY LTD.
GLORY selected as a publisher of "Excellent Integrated Report" by GPIF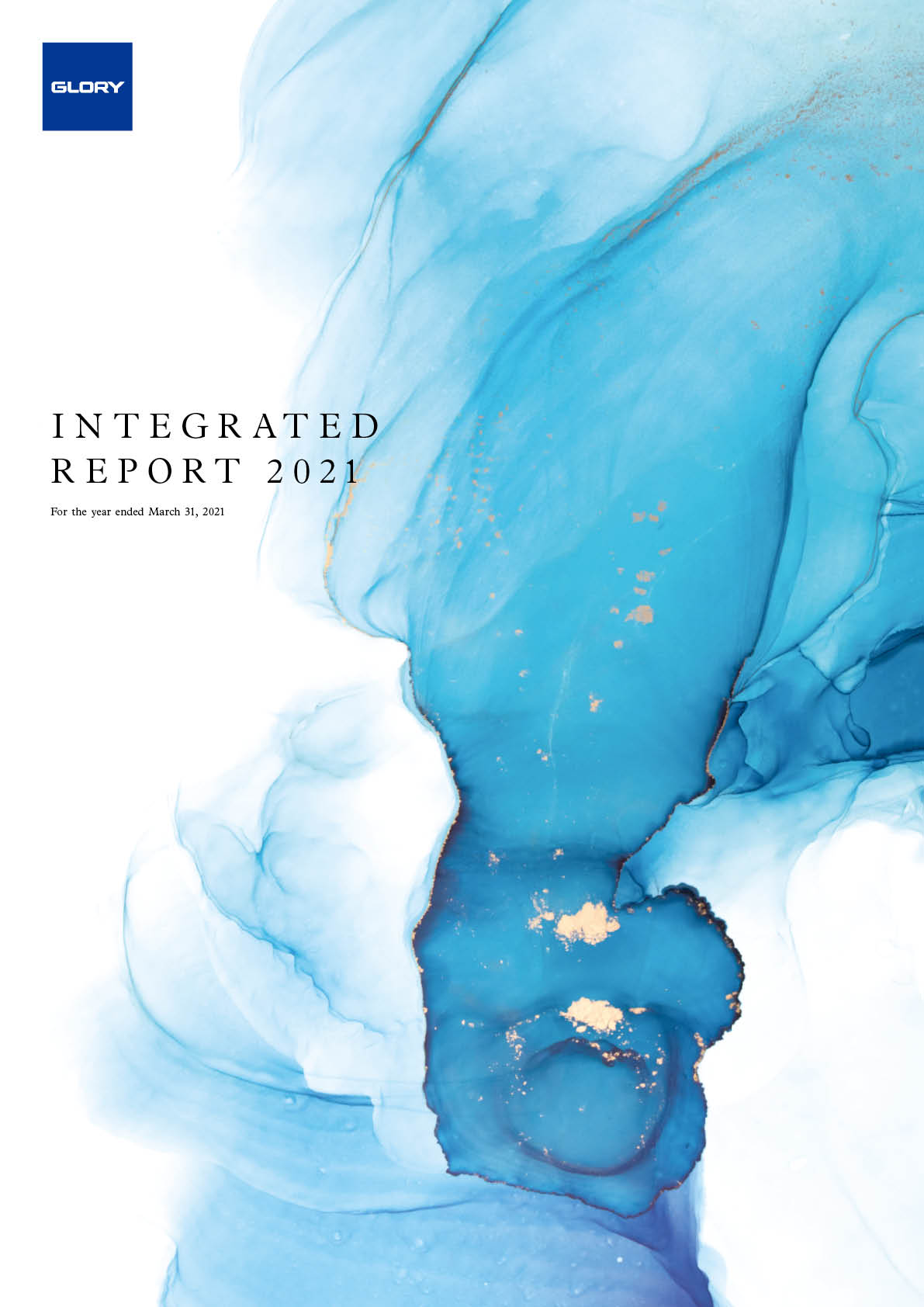 GLORY LTD. announces that the "GLORY INTEGRATED REPORT 2021" has been selected as one of the "Excellent Integrated Reports" by the external asset managers entrusted with domestic equities investment of Government Pension Investment Fund (GPIF) - the world's largest retirement scheme.
In this year's selection, GPIF requested its external asset managers to each nominate up to 10 companies as publishers of "excellent integrated reports", and Glory was among the 77 companies selected.
To enhance its investor relations, Glory has been working to improve the quality of its reports and promote fair and timely disclosure of corporate information. We will continue with our efforts to increase our corporate value and address our material sustainability issues in line with the Long-Term Vision 2028 and the Medium-Term Management Plan, in support of the Sustainable Development Goals (SDGs).
About GLORY LTD.
GLORY LTD., headquartered in Himeji, Japan, is a pioneer in the development and manufacture of cash handling machines and systems. GLORY provides a variety of products built on its leading-edge recognition/identification and mechatronics technology, such as cash handling machines, cash management systems, vending machines and automatic service equipment. Committed to meet society's wide-ranging needs, GLORY serves the financial, retail, vending machine, amusement and gaming industries in more than 100 countries. For more information about GLORY, please visit GLORY Group website at https://corporate.glory-global.com/.
Contact
GLORY LTD.
Corporate Communications Dept.
Management Strategy Headquarters
TEL: +81-79-297-3131
Information in this document is current on the date of the announcement and subject to change without prior notice.